School Nutrition

Satisfying kids with quality proteins
For over 60 years, American Foods Group has been a leader of family-run businesses in one of the most sought-after beef industries- we proudly put breakfast, lunch and dinner not only on tables throughout the U.S., but around the world.

We believe that children are our greatest asset and we are dedicated to providing quality products that meet and exceed nutritional requirements that will support healthy growth. Products that are satisfying and will bring the children back for more.

We realize that child nutrition is a unique market segment and we are committed to providing solutions to challenges that school nutrition will face on a daily basis.

Thank you for allowing us the privilege of serving our children while creating opportunities together.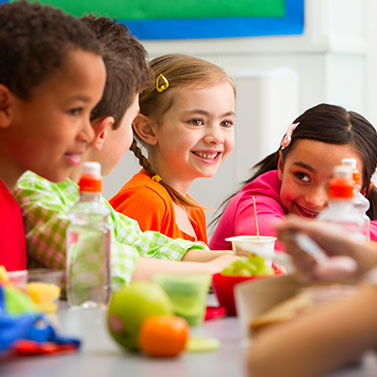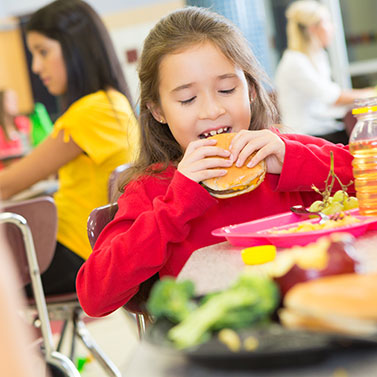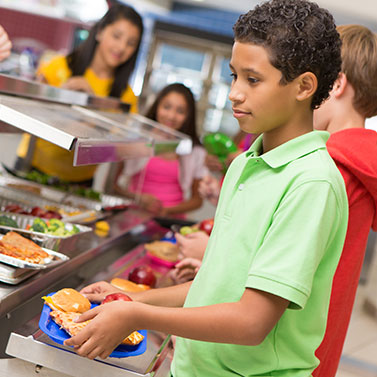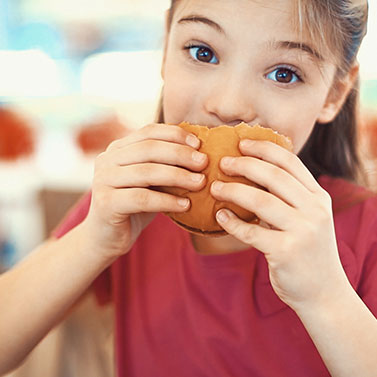 Delicious, nutritious, and quality in every bite. Our specialty beef product line-up delivers the protein students need.