Management Trainee Program
At American Foods Group, we are building a culture where the highest goal is to empower others to accomplish more. With values focused on relationships and teamwork, we are looking for leaders who are interested in helping our employees reach their fullest potential.
PROGRAM BEGINS JUNE 2023
Apply Now
What you will gain
Our Management Trainee Program will take you through a 12-24 month "Barn-to-Box" training process providing an extensive experience within plant operations. You will achieve this by:
Working hands on within each department of the plant

Connecting you with highly experienced leaders

Completing high visible projects

Implementing new processes

Attending customized leadership training specific to the Management Trainee program

Experience a culture focused on teamwork, relationships, and innovative thinking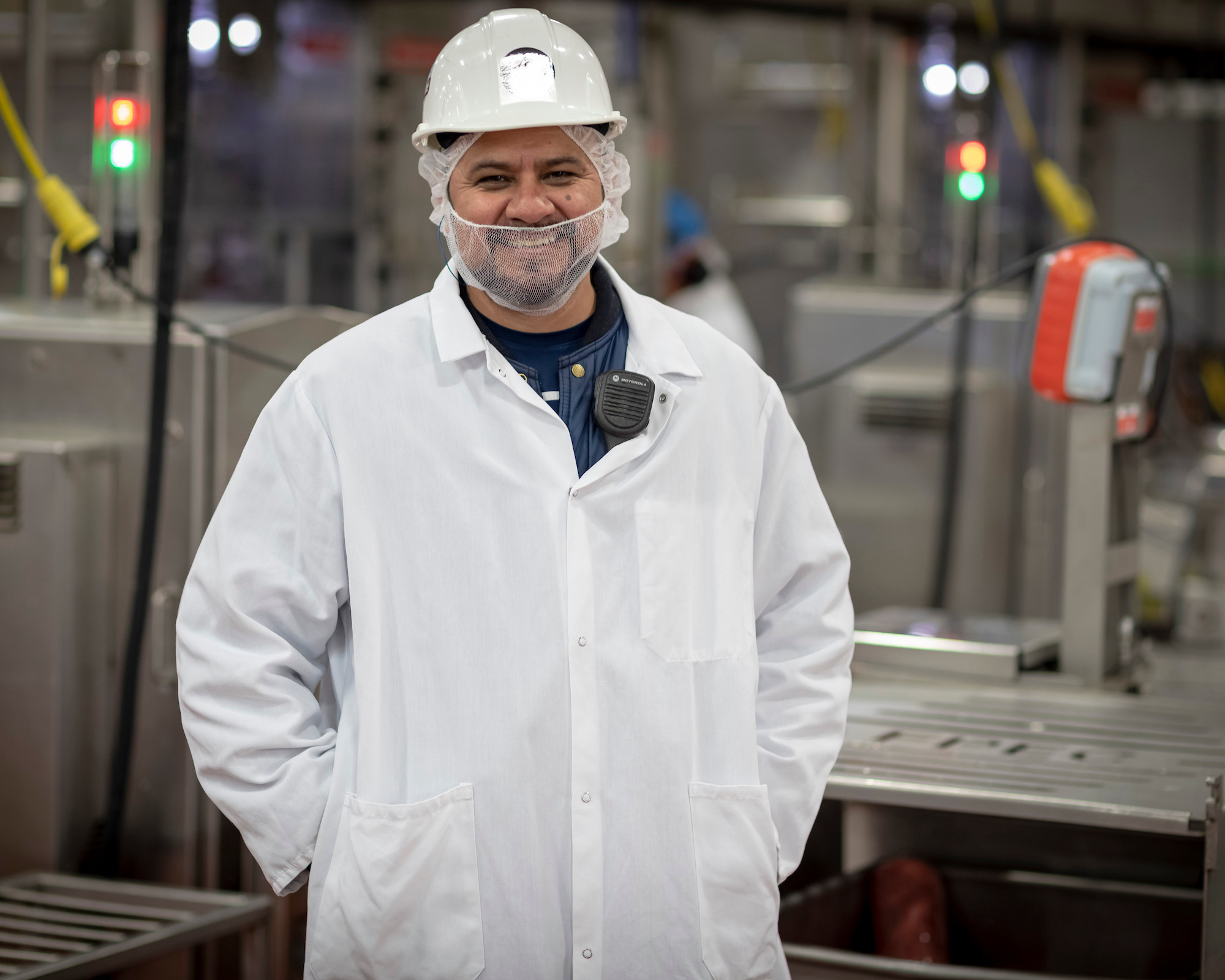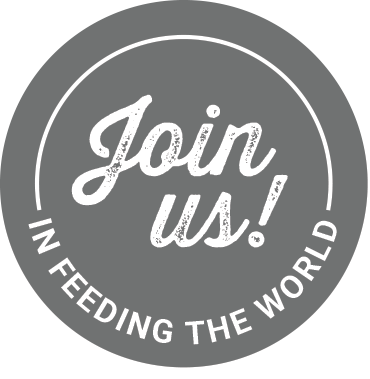 Who we are
Purpose
We believe in finding and providing opportunities.
Vision
We will champion meaningful contributions to support our employees and the global food system.
Mission
We work together as family to provide safe, wholesome meat and proudly support our employees, partners and communities.
Program Perks
Competitive Wage
Medical, Dental, and Vision Insurance
401K
Opportunity to Travel to Other Facilities
Company Sponsored Events
PTO
Program Qualifications
An ideal candidate will possess
Bachelor's Degree in business, operations or related field or an equivalent combination of education and experience.
Strong communication skills including reading, writing and speaking in English.
Willingness to relocate to any of the AFG facilities after training is complete.
Proficient computer skills.
Proficient with Microsoft Office including Word and Excel preferred.
Must be willing and able to travel 50% of the time.
Knowledge, skills, and abilities
Proven ability to problem-solve and think critically.
People and relationship focus.
Proven problem-solving and critical thinking ability, organizational, and analytical skills.
Ability to work across multiple functions and with all levels of employees and leadership.
Ability to work as part of a team or independently.
Ability to work with a sense of urgency in a fast-paced organization and handle multiple projects to meet deadlines.
Preferred Qualifications
Protein processing industry experience.
Bilingual in Spanish.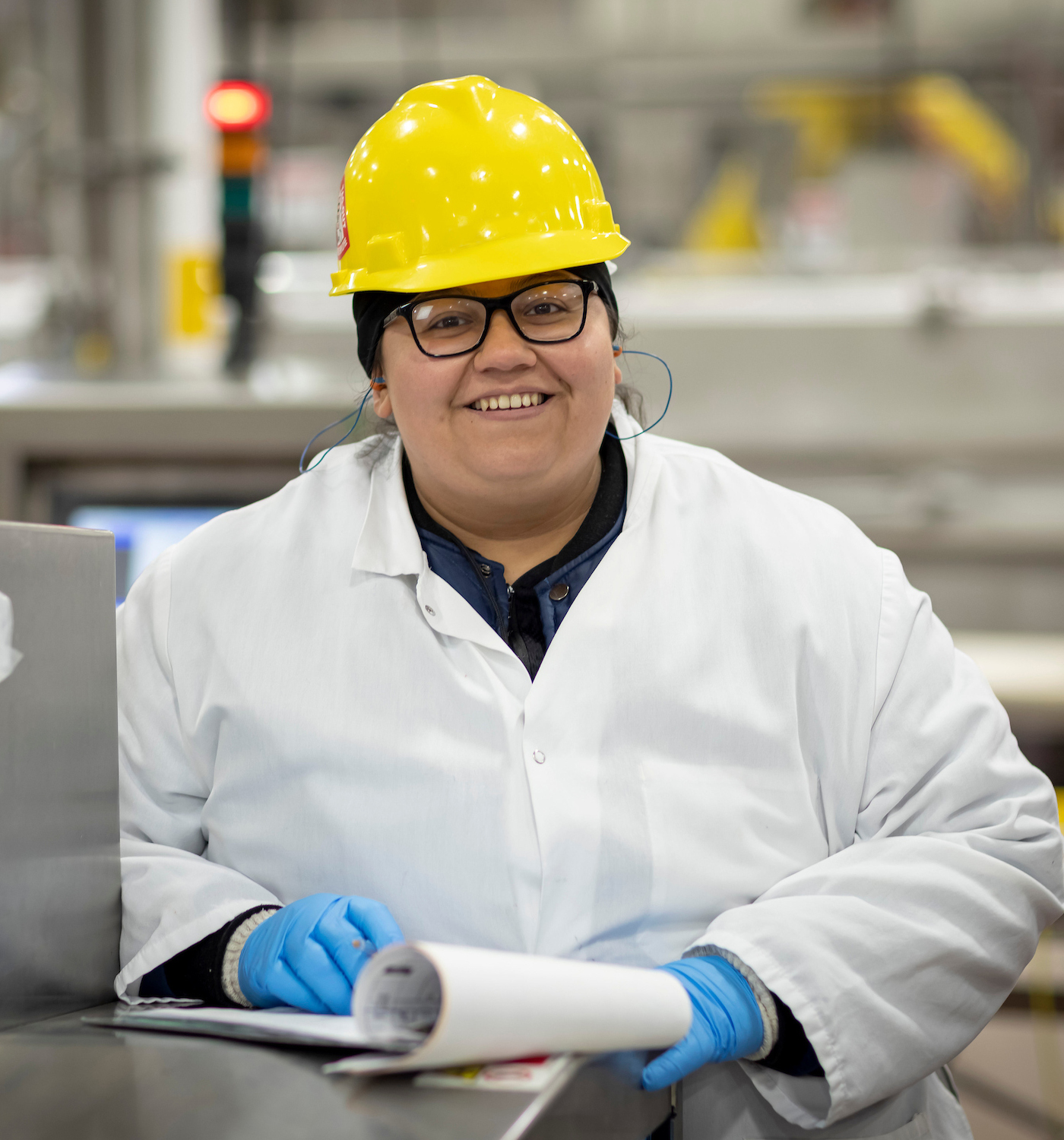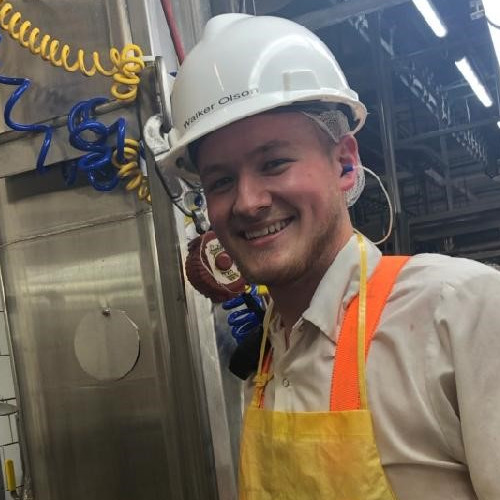 My journey through AFG has been an on-going developmental experience. This Management Trainee Program was a perfect bridge for me as an Operational intern to a supervisor in a plant. The program gave me the essential tools of connecting daily operations, supporting departments, and the overall goal of a plant to the companies. Being able to work and build crucial relationships in all departments gave me the understanding of each role and how crucial it is to work together as a whole. This experience was also crucial for me to develop my own style of leadership as a supervisor. I didn't just learn how to manage in a plant; but also, to manage my own life and to take advantage of opportunities when they come.
Walker Olson
Intern and Management Trainee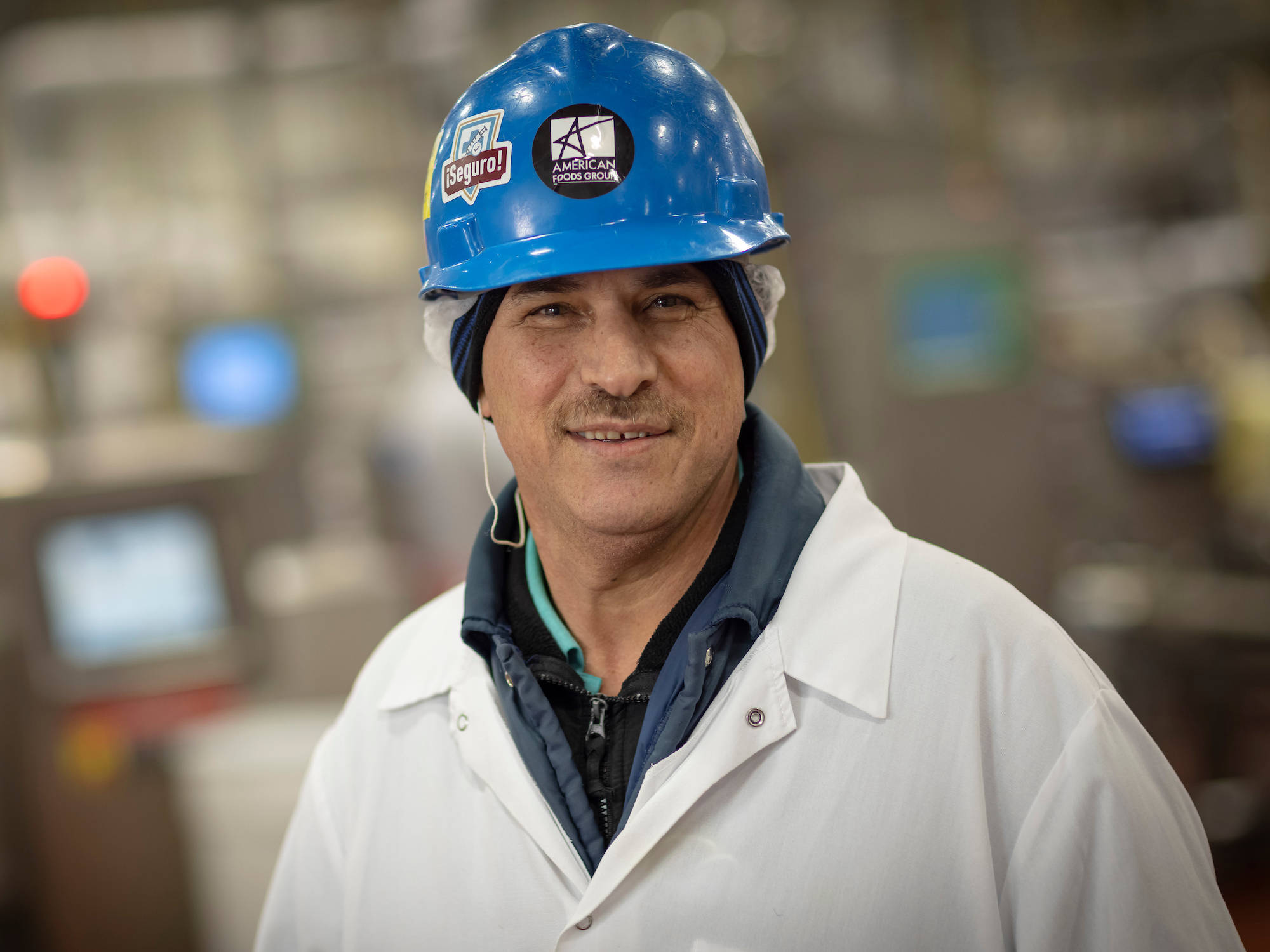 If you are...
Hungry to take on new challenges and hold yourself to high standards

Humble and proactive individual who will constantly seek improvement opportunities

Willing to innovate and think outside the box

Eager to be part of a hard-working team

Willing to handle multiple projects & meet deadlines
Then keep reading!
Application Process
Apply Online
Apply in just 15 to 25 minutes! You will need to upload your resume
Get Contacted
You will receive an email confirming your submission immediately after applying.
Interview
If you have the experience we're looking for, we'll contact you. Your initial interview will be by phone
Find Out
You will be notified of the decision within one to two weeks after your final interview with the hiring manager.