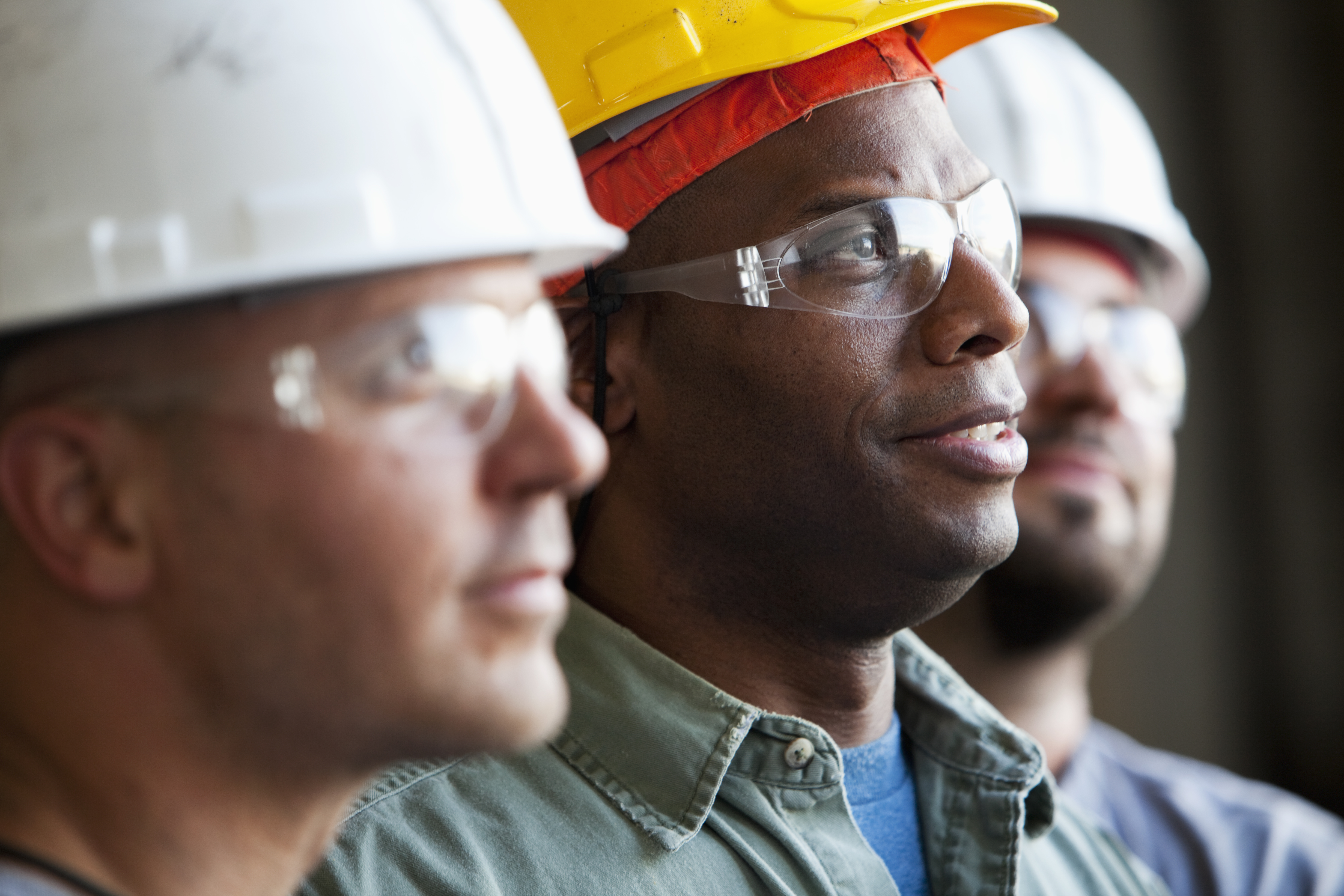 Plant Production
American Foods Group has a variety of production positions in our beef Harvest and further processing plants. In addition, we have positions for Maintenance, Electrician, Waste Water, and Quality Assurance. If you are looking to advance your career, join the AFG family. Training is provided.
When you join American Foods Group, your journey begins. Operations, HR, IT, Finance, Purchasing, and Sales all support our plants. Our brilliant business leaders and colleagues provide mentorship and inspiration so you can become a better you. If that sounds extraordinary, you may have just reached the end of your career search.
Join an elite fleet of professionals who take pride in their work and deliver every time. As part of the private fleet of American Foods Group, you can play an integral role in getting meat products from farm to table.
Today's students are tomorrow's leaders. American Foods Group offers meaningful paid internships and an opportunity to learn Cattle Buying, Production, HR, IT, and QA. Your work will directly contribute to the success of our company. Internships may be offered at our corporate office in Green Bay, WI or one of our plants.
Plant Production
You Are the Core of Our Business. At American Foods Group, we offer career growth opportunities for people with all different types of backgrounds and interests in a fast-paced, hands-on environment. Working in plant production gives you the opportunity to contribute to the heart of our business; providing wholesome, on-time delivery of the freshest beef from America's heartland. We also have career opportunities in maintenance and quality assurance at our plant locations. Apply now to begin your career with us today.
"

I have been with American Foods Group for 12 plus years. Starting this new career, I had many wonderful opportunities for advancement and the company taught me countless things about this industry. I've worked with a lot of great employees and have developed many friendships over the years. AFG has provided me with a stable foundation and room to grow for years to come.


Audrey – Production Superintendent
Kent, WA facility
Started in 2007