Careers
At American Foods Group, we recognize that our success depends on the quality of our people.
Our culturally diverse workforce is united by a shared commitment to work hard and strive for excellence in everything we do. As an AFG employee, you will enjoy excellent compensation and a comprehensive benefits package. AFG's health, life, disability, and retirement plan help you to provide a secure future for yourself and your loved ones.

BENEFITS
Medical Plan with options to fit the needs of your family
Dental Plan
Vision Plan
Company-paid Basic Life policy and Accidental Death and Dismemberment coverage
Company-paid Basic Life policy for spouse and dependents
Opportunity to purchase supplemental life insurance and Accidental Death and Dismemberment coverage
Flexible Spending Programs (Pre-tax Medical Reimbursement and Dependent Care Reimbursement)
Company-paid disability coverage
401(K) Retirement Plan
Paid vacations and holidays
Safety-conscious work environment
Some locations also offer a variety of non-traditional benefits, such as:
Meat purchase programs
Wellness programs
On-site health services
Referral bonuses
Employee development opportunities
Tuition reimbursement
Home purchase programs
Computer purchase programs
Employee recognition events
Job Opportunities
Click a Location Below to Apply Now!
Notice to Applicants - Administrative Positions in WI and MN
Notice to Applicants - English
Notice to Applicants - Español

Administrative Positions (All Locations):
American Foods Group Corporate - Wisconsin and Minnesota
Plant Locations:
1. Gibbon, NE
2. Omaha, NE
3. Yankton, SD
4. Glencoe, MN
5. Long Prairie, MN
6/7. Green Bay, WI (East River, Acme and Northland Facilities)
8. America's Service Line Private Fleet
9. America's Service Line/America's Logistics Office and Maintenance
10. Sharonville, OH
11. Versailles, OH
12. Kent, WA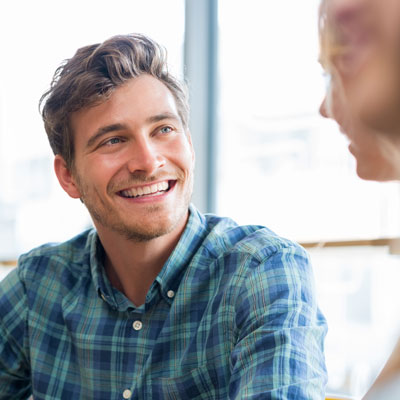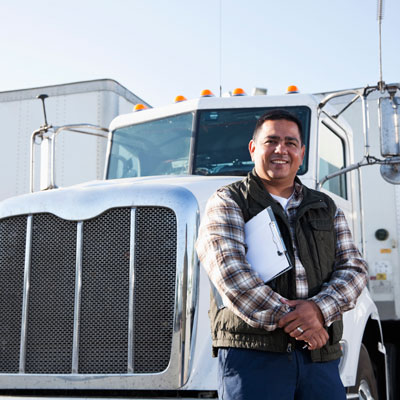 AMERICAN FOODS GROUP IS AN EQUAL EMPLOYMENT OPPORTUNITY/AFFIRMATIVE ACTION EMPLOYER. We consider applicants for all positions without regard to race, color, religion, creed, gender, national origin, age, disability, marital or veteran status, sexual orientation, or any other legally protected status.
AMERICAN FOODS GROUP ES UN EMPLEADOR DE OPORTUNIDADES IGUALES/EMPLEADOR DE ACCION AFIRMATIVA. Nosotros consideramos a los solicitantes para todas las posiciones sin considerar raza, color, religión, credo, genero, origen nacional, edad, incapacidad, estado marital o veterano, orientación sexual, o cualquier estado legal protegido.