Project Vision
We are building a state-of-the-art beef harvest facility with our employee experience at heart, animal welfare as our priority, the environment as our responsibility, and the community as our family.

Opening in early 2025!
¡Apertura a principios de 2025!

Interested in learning more? Click HERE to fill out a form and our team will contact you.
¿Interesado en aprender más? Haga clic AQUÍ para completar un formulario y nuestro equipo se comunicará con usted.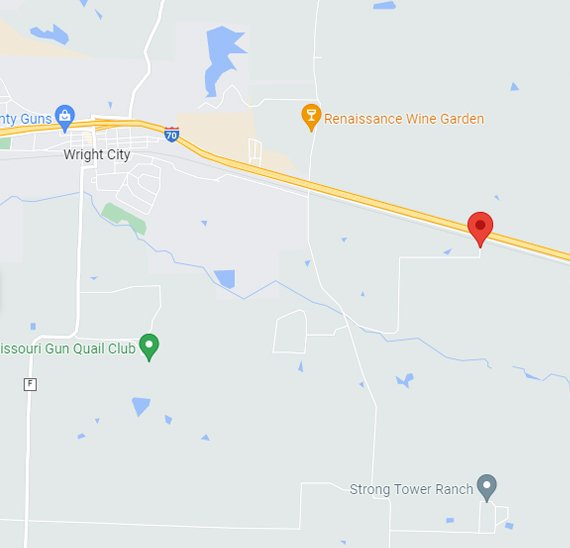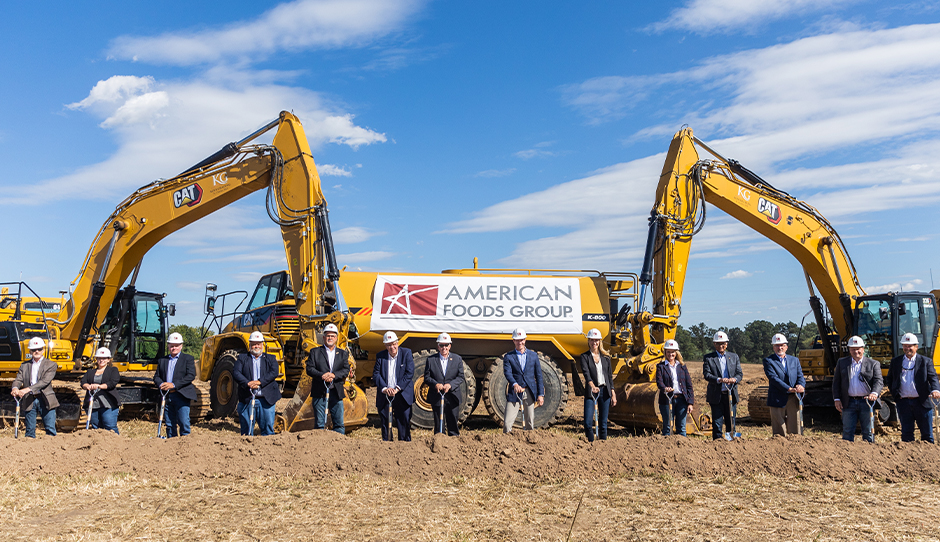 On September 12, 2022, American Foods Group (AFG) broke ground on America's Heartland Packing, their new $800 million state-of-the-art beef harvest facility in Warren County, Missouri.

The 775,000 sq ft greenfield project will include a harvest floor, carcass chillers, fabrication area, rendering, further processing area, storage coolers, freezers, and loading docks. Once fully operational, it is projected to process over 2,400 cattle per day.