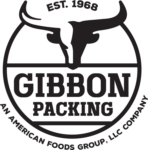 About Us
Join our team!
Gibbon Packing is part of the fresh meats division of American Foods Group, one of the United States' leading privately held meat processing companies. At Gibbon, we care for each other like family. With trust and respect, we work side by side, helping to feed America. Our hard work is rewarded, and at the end of every day, we feel appreciated for a job well done and the satisfaction of being part of something bigger.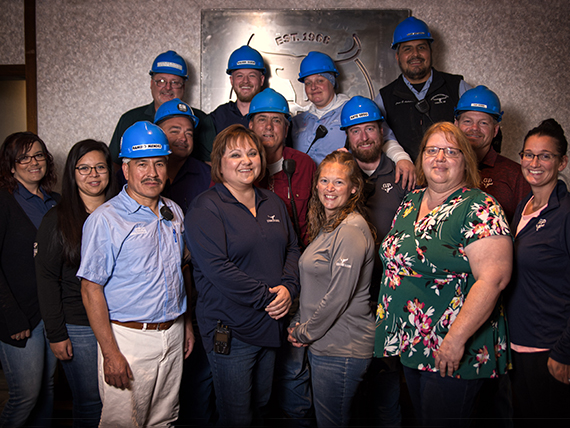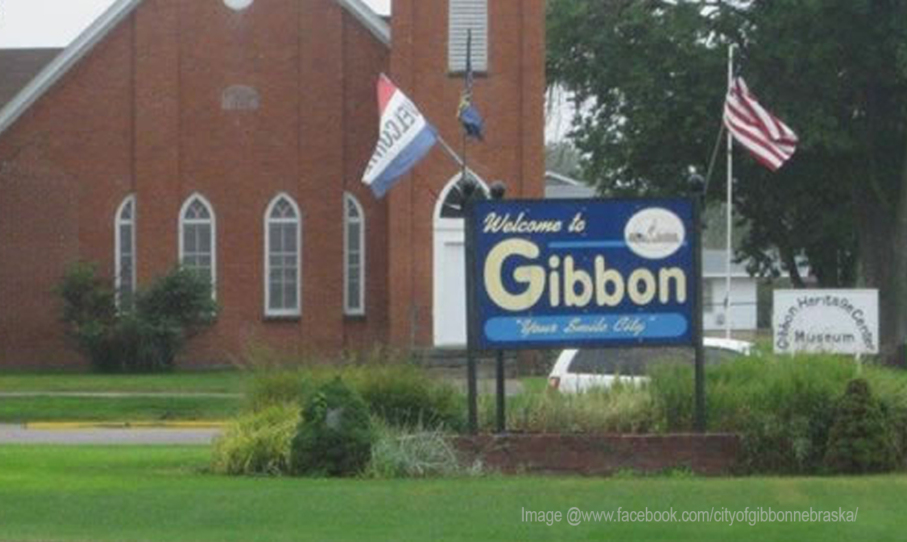 About Our Community
Gibbon, Nebraska
Small town living in the heart of Central Nebraska, Gibbon is located at Exit 285 on Interstate 80 and along Highway 30 and the Union Pacific Railroad. With a population just under 2000, Gibbon offers an excellent workforce, high quality of life, and low cost of living.
Friendly citizens, local businesses, parks, ball fields, swimming pool, public library, heritage center, volunteer fire and rescue squad, K-12 public school, churches, and nearby municipal golf course, Windmill State Recreation Area and Rowe Sanctuary all combine to make Gibbon an excellent place to live, work and play. In addition, Gibbon is conveniently located between Kearney and Grand Island, thus providing the conveniences of the larger cities with the smaller hometown atmosphere.
Gibbon is a City of the Second Class with a Mayor-Council form of government. Basic economic activities include manufacturing, retail, agriculture and transportation. Whether you are a current resident or are looking for more information, this is the place to begin.
More On Gibbon

Community
Explore the Neighborhood
HOUSING
A wide variety of housing options are available in Gibbon, Nebraska. From apartments to starter homes and even established Victorian homes, you will find it all here.
Housing Search

EDUCATION
The teachers and administrators serving in this close-knit and supportive District are focused on providing a high-quality and comprehensive education for students of all abilities. Students at Gibbon Public Schools feel encouraged and supported as they embark upon their educational journey, and it is common for the entire community to show support by attending school and sporting events.
Learn More About Gibbon Public Schools

LIFE IN GIBBON, NEBRASKA
Long Prairie offers a variety of churches that provide a valuable contribution to the community.
View Churches

There are many surrounding, tight-knit communities in the Gibbon area where everyone is living and working together to raise their families in a safe and prosperous area. Below are just a handful of wonderful communities available to explore.
Shelton (6.5 miles)

Kearney (13.4 miles)

Wood River (13.6 miles)

Elm Creek (28.8 miles)

Cairo (25.6 miles)

Ravenna (24.4 miles)

Kenesaw (20.4 miles)

Minden (22.1 miles)