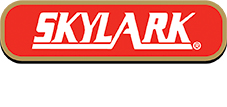 About Us
Join our team!
The Skylark Meats family will embrace you into the one-team/one-goal motto. We create this dynamic by treating everyone with dignity and respect, instilling integrity, and developing personal strengths. We are proud to be the country's #1 liver producer and build the brands of American Foods Group.
Skylark Meats is part of American Foods Group, one of the United States' leading privately held meat processing companies.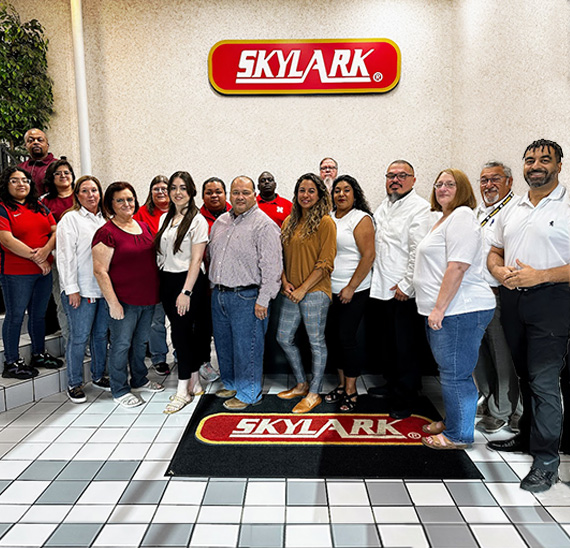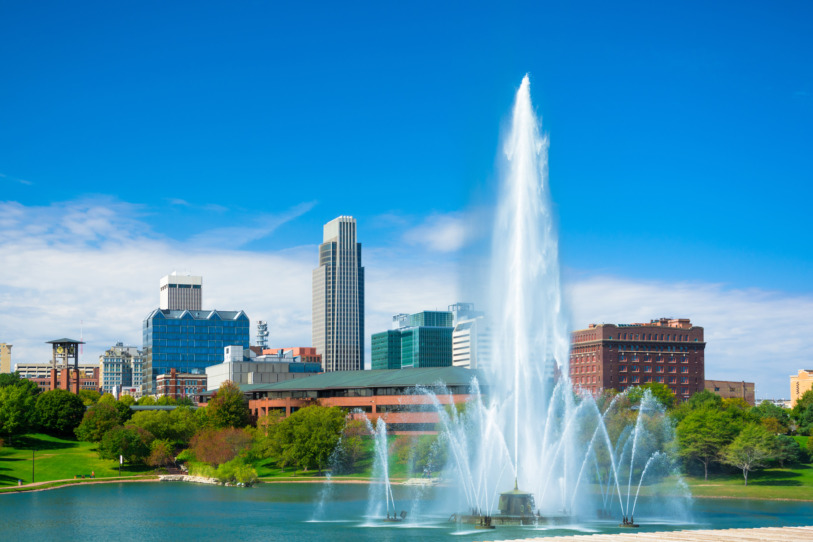 About Our Community
Omaha, Nebraska
Founded in 1854, the city of Omaha has always been a dynamic, energetic city continually transforming itself.
Whether it was the Native American Indian tribes, pioneers, railroad laborers or meat packers, everyone who came to call Omaha home helped shape its current cultural diversity, hard work ethic, and friendly demeanor. Named after an American Indian Tribe, Omaha means "Those going against the wind or current", Omahans proudly continue to live up to the name.
Currently the 42nd largest city in the United States, the metropolitan area is home to over 900,000 people who welcome visitors with open arms and authentic Midwestern hospitality.
More On Omaha

Community
Explore the Neighborhood
HOUSING
Omaha is one of the most affordable places in the United States. The cost of living index of Nebraska is 93.7, making it a great place to raise a family. The average house value is $224,312, with the average cost of rent or mortgage at $1,014.
EDUCATION
Omaha, Nebraska, has a wide range of school systems. From Public, Private, and Catholic options, you are sure to find the right place for you and your family. Omaha is also home to two Universities and seven excellent Colleges offering diverse educational opportunities.
Omaha Public Schools

Omaha Private Schools

Omaha Catholic Schools

Omaha Colleges and Universities

LIFE IN OMAHA
Omaha is made up of many small towns that merged into the bigger one at some point. That trend continues today as more and more suburbs pop up. There is a little slice of the city that fits just about everyone's needs. Consider six suburbs that have something special to offer new residents looking to relocate near the city of Omaha.
Omaha Suburbs

Omaha also has a thriving arts and entertainment community. From public art displays spread throughout the city to contemporary art centers, award-winning museums, local galleries, and hands-on interactive art houses, Omaha's creative spirit is contagious.
When it comes to music, Omaha knows how to put a different spin on it. The birthplace of nationally known artists such as Conor Oberst, the Faint, and Cursive, the indie music scene in Omaha continues to grow with amazing venues devoted to the growth of innovative music.
Omaha Arts

Omaha Nightlife

There are also myriad of faiths in Omaha, including Baptist churches, Methodist churches, Roman Catholic, Pentecostal, non-denominational, Christian churches, and many more. You are sure to find the right fit for you and your family.
Omaha Churches

TRANSPORTATION
Getting around Omaha is easy, with both Interstate 80, 29, and 680 providing direct access from one side of town to the other. The city has public bus services, Taxis, as well as a city-wide carpool program. No matter where you are in the city, getting around is a breeze.
OMetro Bus Routes

City Wide Carpool

READY TO LIVE IN OMAHA, NEBRASKA?