Food Safety

Our Food Safety and Quality Assurance program is overseen by a team comprised of PhDs, our senior leaders, and quality assurance experts. Our employees receive extensive, continuous training on industry best practices and food safety requirements.
At AFG, we take great pride in ensuring the products they produce are safe and wholesome for everyone. With our food safety culture, employees understand the importance of their job and uphold integrity in providing safe, quality food for all families.
Over the years, we've refined systems and processes to help ensure our products exceed food safety standards worldwide. Our commitment extends to all our trusted partners, customers, and consumers. We share our food safety expectations with suppliers across our value chain, holding them to the same high standards.
We've taken several roles with our industry partners to advance food safety guidelines and practices everywhere.
Microbiology Laboratory
AFG utilizes an accurate DNA-based method that allows testing for multiple pathogen targets with minimal hands-on or processing time. We utilize internationally accredited third-party laboratories and our own 2nd party lab for product analysis and evaluations. This provides a comprehensive analysis of samples, more precise results, and extreme reliability for detecting pathogenic microorganisms.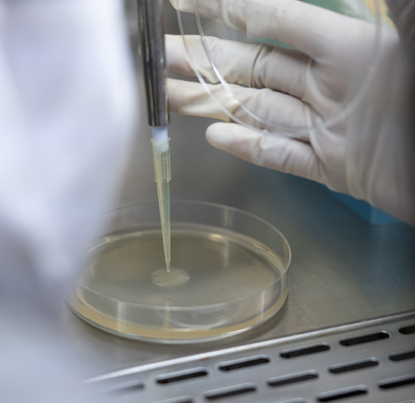 Ensuring Food Safety
Cutting-edge process control and monitoring programs
Comprehensive, science and risk-based approaches to food safety in our systems
Utilization of validated process interventions to include thermal pasteurization and organic acid rinses

Our facilities maintain certifications to a global food safety standard thru SQF (Safe Quality Foods) and BRC (British Retail Consortium) programs.

All American Foods Group facilities participate in an annual GFSI 3rd party audit. During these audits, our programs, records, procedures, and floor operations are reviewed to ensure the highest quality of food safety standards. In addition, each establishment conducts internal audits of its facilities to identify areas of opportunity and help instill a strong food safety culture.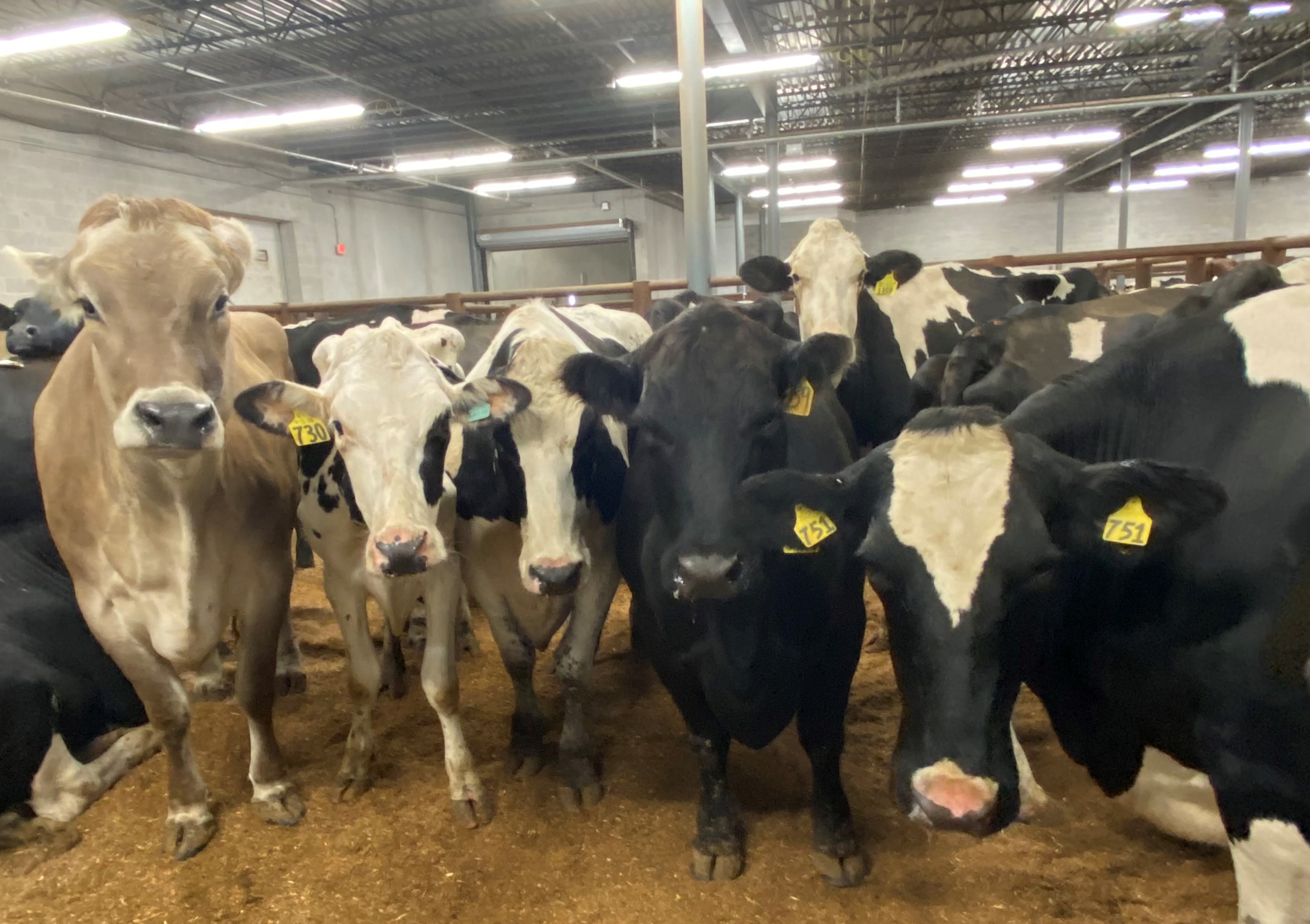 American Foods Group is committed to animal welfare. AFG has long recognized the value of treating its animals in the most humane way possible. We incorporate the latest technologies and professional consultations to continue leading the industry in these initiatives. The science-based design of our cattle holding facilities, state-of-the-art restrainer, and other animal handling equipment recommended by the leading scientists are examples of American Foods Group's commitment to this matter.
Humane handling, residue avoidance, and traceability have long been cornerstones of this vertically integrated organization. AFG works hard to maintain the trust and confidence of the communities and consumers with which we do business. As the stewards and custodians of our animals, from receiving through slaughter and processing, we can assure the best possible treatment of our animals. For us, proper and humane treatment of livestock is our mission and is a standard operating procedure, not just because it makes sense economically but because it is the right thing to do. We consider the humane handling of animals our moral responsibility, and we fulfill that obligation through training and oversight and are pleased to provide wholesome beef and pork products produced under these strict guidelines.

American Foods Group firmly believes that wholesome meat starts with humane care for healthy animals. AFG has a publicly available animal care and well-being policy posted throughout each harvest facility. Our company also has a comprehensive animal welfare program, including a written policy for animal welfare during transportation and unloading. Each establishment conducts ongoing audits in accordance with the NAMI Animal Handling and Animal Transportation Audit. AFG actively participates in species specific transportation programs and stakeholder initiatives to improve animal well-being. To ensure our animal welfare commitment compliance, AFG also utilizes PAACO-certified auditors to conduct 3rd party audits of our facilities and practices.
American Foods Group is a proud founding supporter of the Protein PACT, an organization that is partnering across animal protein in an effort to strengthen animal protein's contributions to healthy people, healthy animals, healthy communities, and a healthy environment. The Protein PACT gathers organizations across the industry, including AFG, to establish transparent baselines and benchmarks for continuous improvement, setting ambitious targets for progress to align with global goals and committing to communicate our efforts proactively and transparently.
Learn more about the Protein PACT (hyperlink to website): https://theproteinpact.org/