International

International Division
American Foods Group is a third-generation family-owned beef processing company that has been supplying the world with quality beef for over 40 years. Now serving over 40 countries, American Foods Group is a leading provider of halal beef for the U.S. and International Markets. We have developed a direct long-term relationship with local feeders who provide a constant and consistent supply of high-quality beef.
As a 35+ member of the U.S. Meat Export Federation, we understand the complexities and expectations of the export business. From fresh and frozen boxed beef to variety meats, portion cut steaks, ground beef tubes, and patties, we meet the growing demand for high-quality beef around the world.
American Foods Group is customer service oriented to produce the products with the specifications essential to individual markets. We can ship by air or sea to your port of delivery with the assistance of our experienced in-house export documentation and shipping department.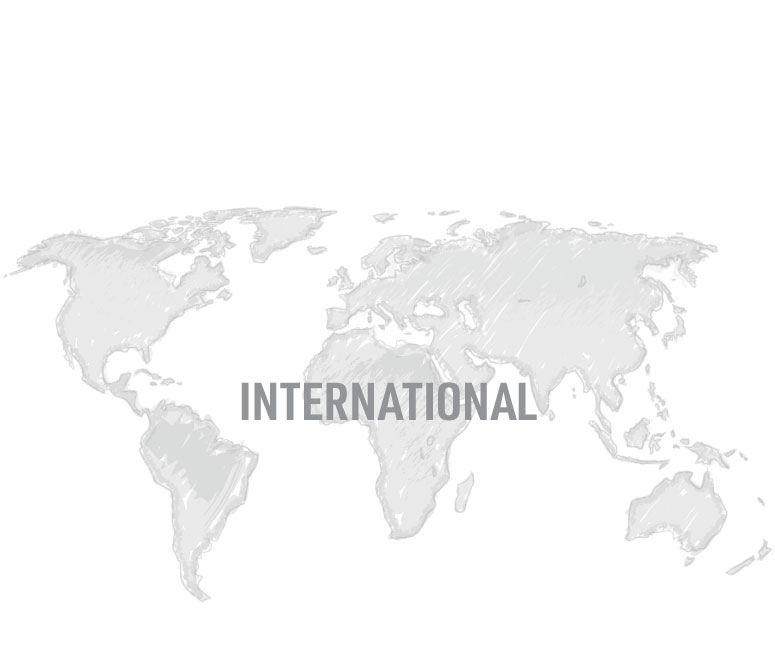 Brands
Click logo to download sales sheet if available.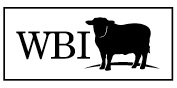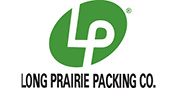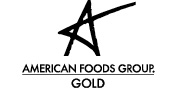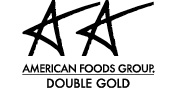 Plant Locations
American Foods Group is one of the largest beef processors in the United States. We are proud to have numerous plants located across the Midwest and the Pacific Northwest; making sure that we provide our customers with top beef products all around the world​.
• Long Prairie,​ Minnesota #253
• Green Bay, Wisconsin #410
• Yankton, South Dakota #2460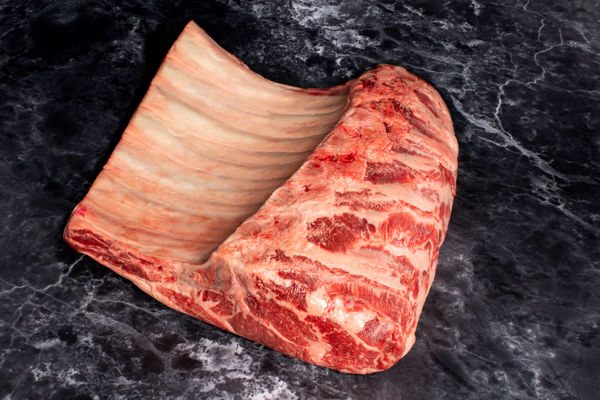 Choice Export Rib 8x8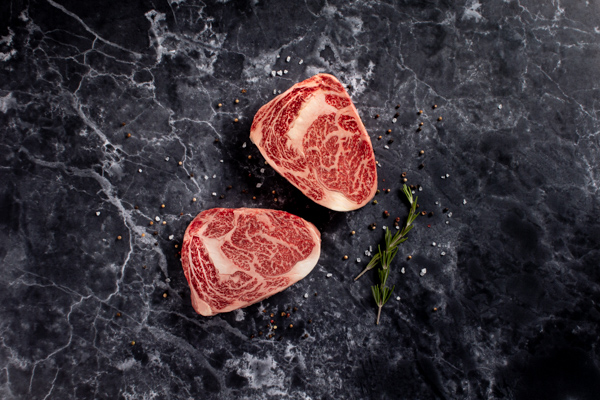 Super Prime Ribeye
Contact Us International
American Foods Group, LLC
500 South Washington Street
Green Bay, Wisconsin (WI) 54301-4219

Email: info@AmericanFoodsGroup.com
Phone: (800) 345-0293