Who We Are
We are small town. On a national scale.
We're in your backyard. We're your neighbor. And we proudly support the communities in which we operate.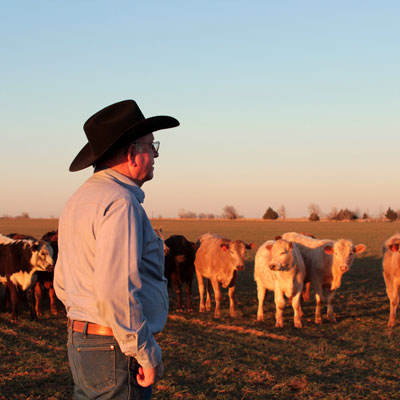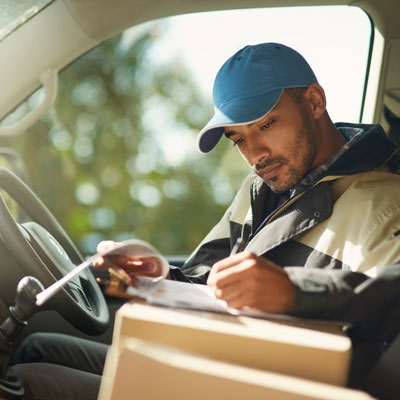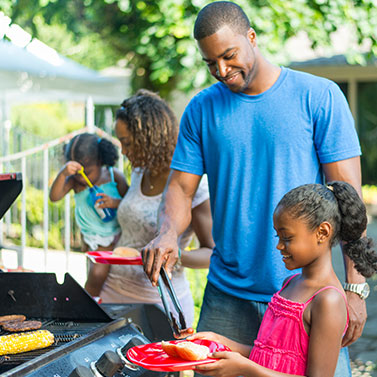 We process beef. A lot of beef.
Scope
We employ over 4,500 employees across the country. We are privately held and family-run for over 70 Years. That's how we like it and that's how we will stay.
Breadth of capabilities
USDA graded beef. Fresh, frozen and fully prepared formats.

Trusted brands
Familiar brands you see in the grocery store, cafeteria, school and at the ball park.
We are a team of experts.
TASTE ▪ QUALITY ▪ FRESHNESS ▪ TRANSPARENCY – Quality matters to you. And all of us, too.
Our beef is second to none
We bring our common-sense conscience into every aspect of our beef production. No short-cuts, cut-corners or excuses. Just USDA graded quality beef.
Our employees are second to none
From our cattle buyers to line workers to our support team, Every employee at American Foods Group is committed to driving excellence. Each and every day.